are gates to get to the one you love.
Having lived the first six years of my life in a caravan carved into my mind that this little house with wheels is a secure place to live.
Perhaps for this reason I always kept a caravan near me, until I met my third wife. When I met her, I removed the caravan from the garage and broke it to pieces. I did not need it anymore.
My life as a gypsy by circumstance put heavy chains around my neck. I have felt this weight all my life.
Sometimes I had wounds without any reason.
When I fought with someone, it was enough for them to brush my neck to make me feel suffocated.
I had to wait many years until I met my wife. When she looked at me, her blue grey eyes were filled with gold specks. My hazel eyes turned into  a deep green like a tumultuous sea. Those gold specks let me soar from the ground. For her, those green spots that she saw in my eyes, gave her the certainty that I loved her.
She told me "you did nothing wrong darling, it's all right"
That pain in my neck melted away and I finally felt free.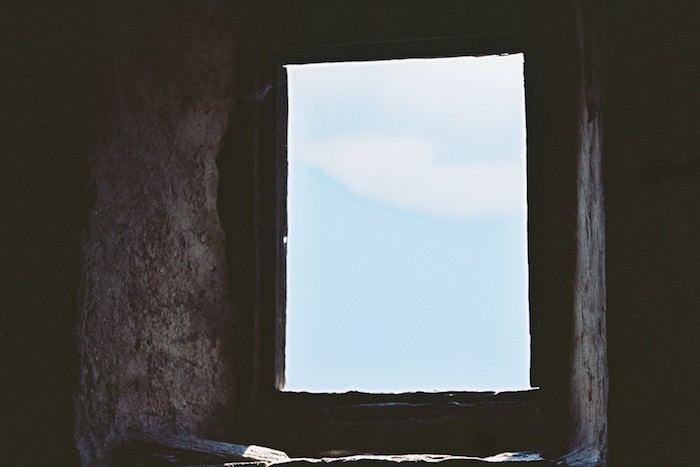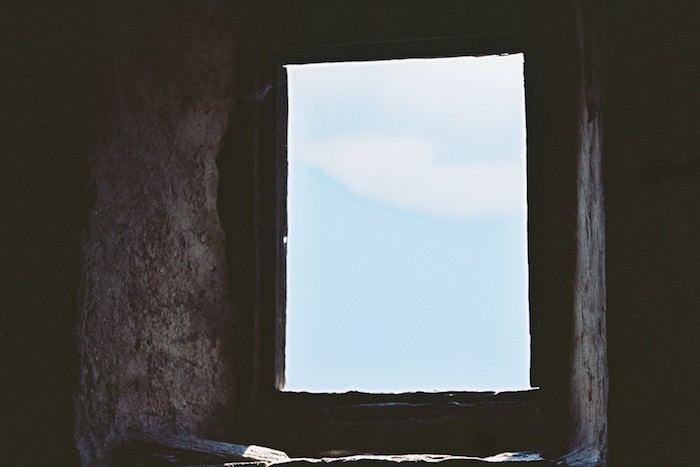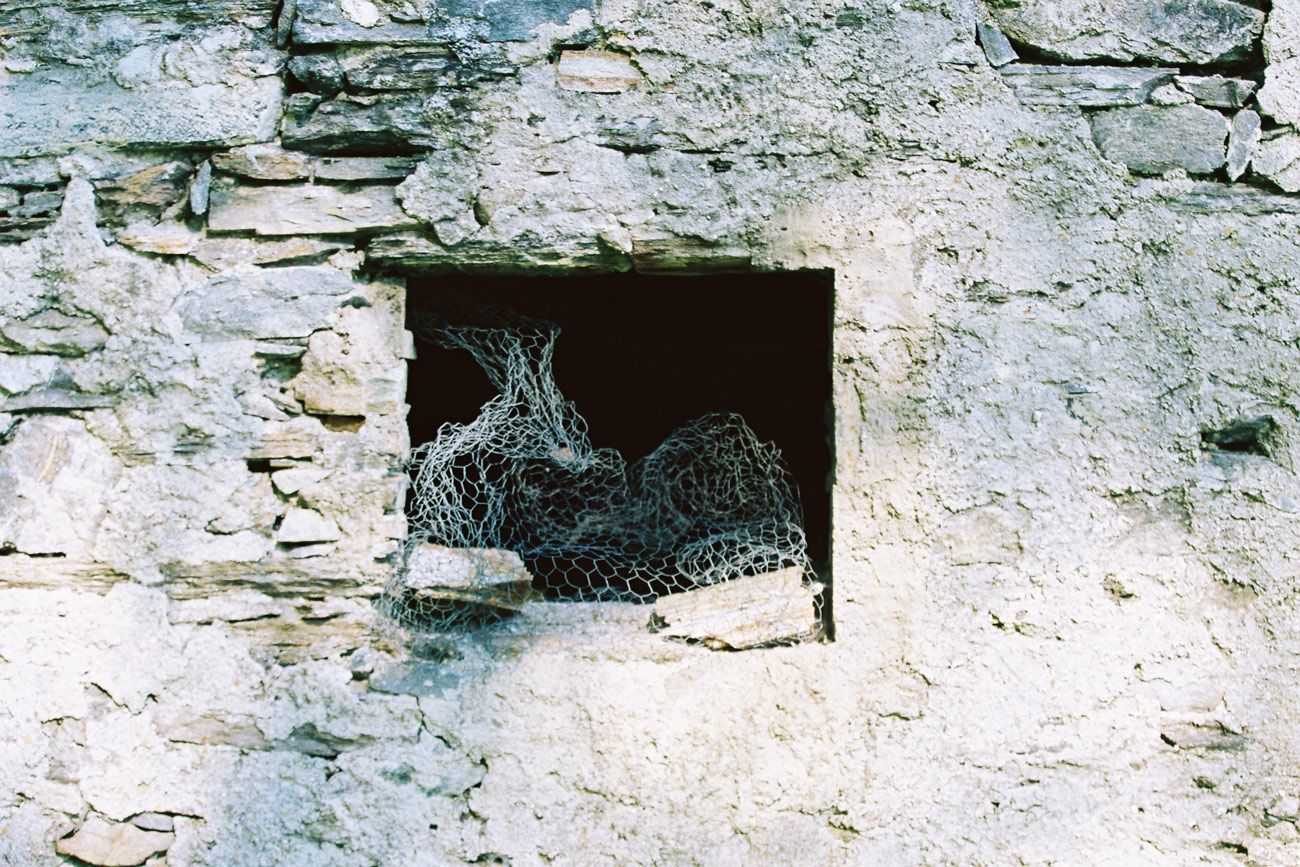 Photography is life
Meet me