I drove on the highway with my jeep.
It was July, mid-afternoon, a suspended time

in which anything can happen.
The sky wore whitish heaps, among which one could see large patches of clear sky, in a deep beautiful blue.
A heavy annoying atmosphere, an afternoon that is better to throw in the trash. 
He was there as always with his way of controlling the silent cars.
Everything was mud coloured, the front door, the garden table without chairs, even the dog kennel was lost in that same background color.
The dog instead was all black with sweet eyes like coffee beans, a mastiff about 60cm tall, nice and sad. 
Now I was looking out of my window and I watched mesmerized that totally monochrome scene.
The dog was on a chain, no caresses, nothing of "good boy". 
"Untie the dog!"
"What do you want" It was not a question.
"Untie the dog!"
"Shut up!" 
"I'll shoot the dog if you open your mouth again!"
I said "Just do it, otherwise I'll do it! Take off the chain, bastard !"
"I'll call the police, they'll lock you up, you're crazy!"
"Untie the dog!"
 Nobody was there to attend our bickering, in this suspended time without a place.
No other cars were queueing behind me.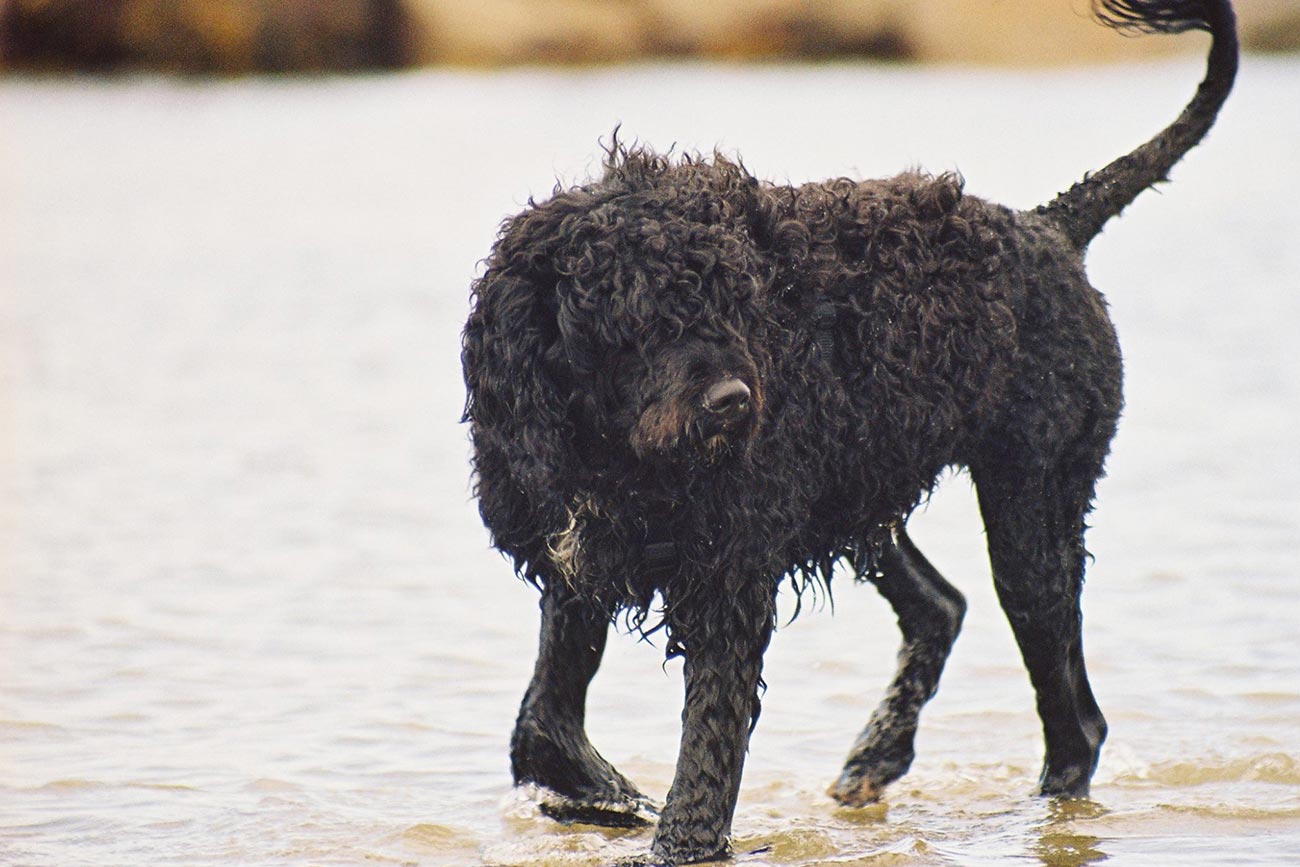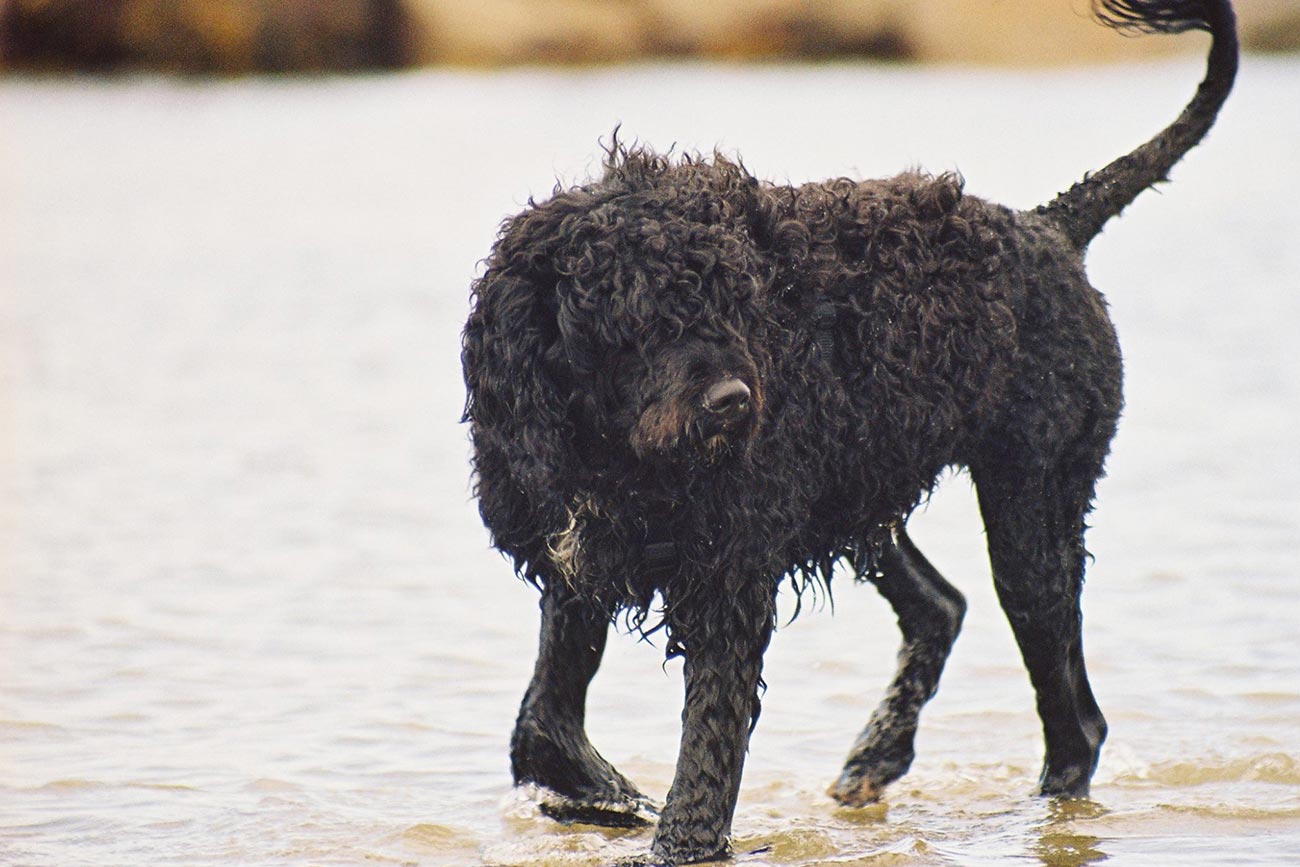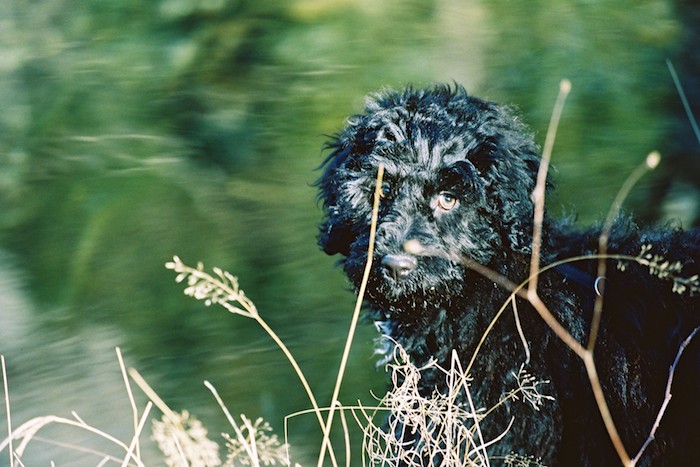 Photography is life
Meet me