Thank you Darkness, you made me realize the colors.
The first time I deliberately closed my eyes to no longer see what I knew, suddenly an unknown turquoise sky blue appeared to me. I was deeply moved and my eyes filled with endless tears.
I discovered the wonderful world of the darkness.
There are many ways to enter the dark, the simplest way is to put your hands on your eyes and close your outer and inner eyelids. Gazing into the depth of your soul, through the silence, discover a very populated underwater world, like the bottom of the sea.
I'm a child of the mountains and I once believed that only the visible part of the iceberg is inhabited.
Then I was able to learn that even the sea is very populated.
In the same way I found out that to close my eyes is a gateway to a world with plenty of friendly beings, cosmic vibrations, delicate atmospheres, and above all colors.
Bright subtle colors not visible to the naked eye, turquoise blue that I have never seen with open eyes, many kinds of indigo, deep cardinal plum, musk green, sunny yellow.
Rainbow colors that  overlap, they mingle and give life to a brilliant multi-dimensional frame.
This is what we can perceive with our earthly eyes. I wonder how many extraordinary colors are visible with only our soul.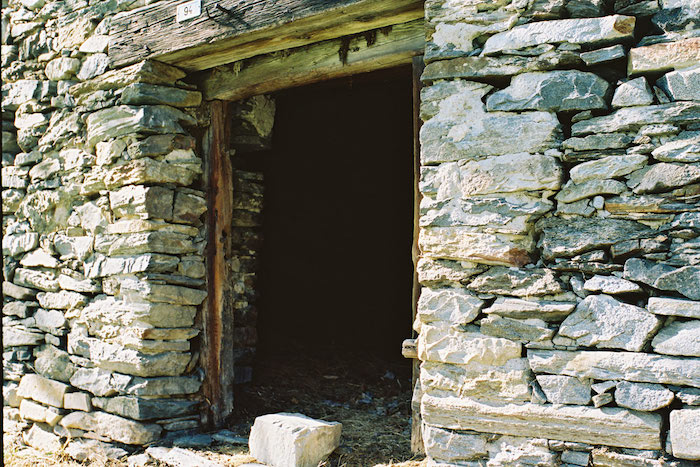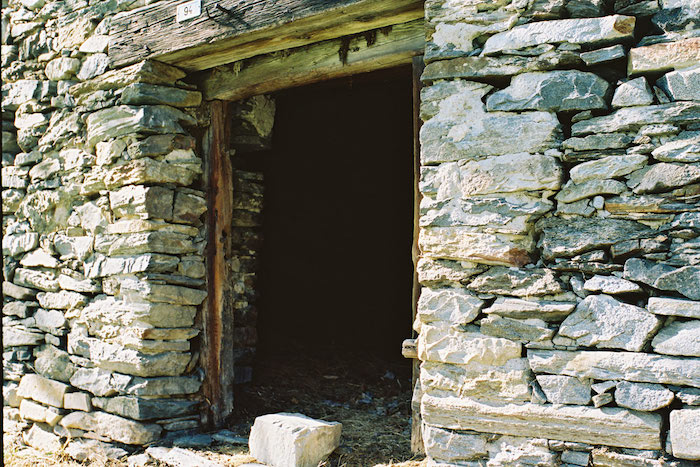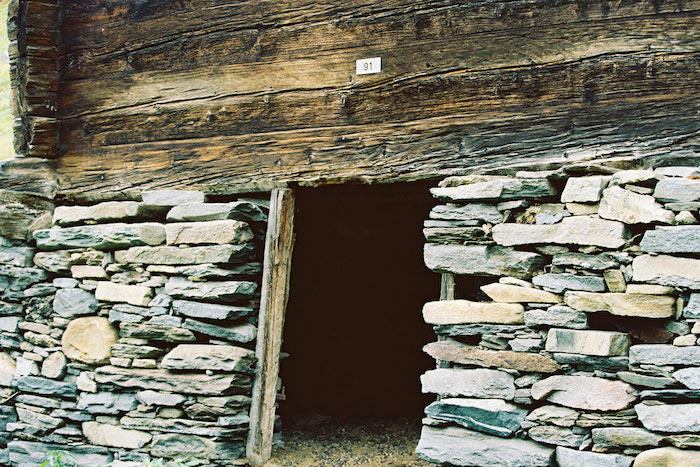 Photography is life
Meet me